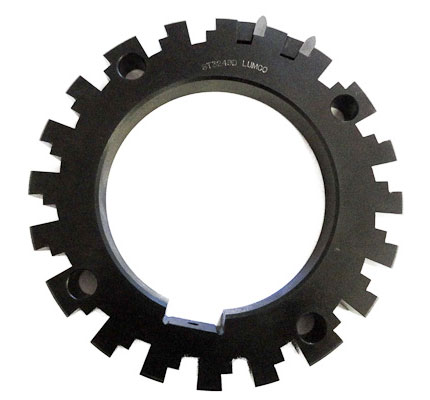 Oil & Gas Capabilities
Lumco Manufacturing has developed, designed, and manufactured projects and components in the tube and pipe industry from the uncoiler all the way to the threader.
Lumco has designed and developed an ID scarfing and chopping mandrel with an indexable head. With 5 inserts, it will allow the mill to run 5 times longer before replacing an insert.
Lumco can convert any ID scarfing system to Lumco's standardized tooling utilizing the thumbnail scarfing insert. Lumco's insert can scarf from 2 3/8" up to 24" in diameter.
We have been in this industry for over 15 years and have customers throughout the country. We offer a variety of services to the tube and pipe industry such as: consulting, troubleshooting, engineering, reverse engineering, and manufacturing.
Lumco works directly with its customers, through distributorships, and salesmen. Lumco is teamed up with a variety of distributorships throughout the country to help its customers in anyway we can.
We are a complete turnkey company and will provide training for all projects.
ID/ OD Scarfing Components